Webinar Wednesday – NEW – Accounts Receivable: Setting Policies, Monitoring Accounts and Collecting on Time
It's not a secret: Slow paying customers hurt cash flow. And when a handful of them never pay, it can seriously damage your business.
How long does it take you to collect when a customer doesn't pay on time? How successful are you in getting the money you're owed? And at what cost to your organization … and the customer relationship?
If it were as simple as making an occasional collection call or sending a reminder, collections would be easy. But you know managing collections for accounts receivable is complicated. And the payoff isn't always clear. One of our newest Webinars, Collecting Accounts Receivable, can help. Find out how to more closely monitor and manage what's owed to your organization. Revisit and update your existing credit policies and invoicing and collection processes. Explore new technology and specific techniques to help you cut bad debt and improve your bottom line. Register now! The payoff will be immediate. Sign up today!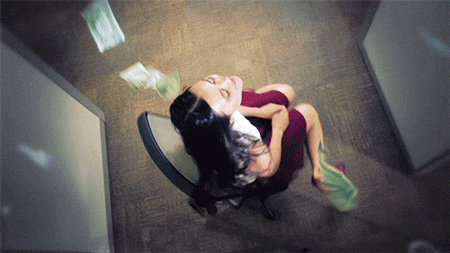 ---
All Webinars and Live Seminars are FREE with STAR12!
What is STAR12, you ask?
Unlimited Live Seminars

Unlimited Live and On-Demand Webinars

Online Courses with Testing

Guided Learning Paths

Access to a dynamic group of 75,000 Fellow Professionals

and Much Much More…
Is STAR12  Right for You and Your Business?