Webinar Wednesday – NEW – IRS 1099 Compliance
Understand the complex classification and reporting tax rules regarding independent contractors        
As a way for organizations like yours to limit salary costs and respond to ebbs and flows of business, the use of independent contractors is on the rise.
As you're undoubtedly aware, Form 1099 helps the IRS track payments made by businesses to other
taxpayers (these same independent contractors). But who can be classified as an independent contractor can be confusing. And to further complicate, there's more than one type of 1099 form. And there's the W-9 and the W-8 to sort out. Not knowing the differences can lead to costly penalties.
Understand Form 1099 reporting rules. Find out what to do if you're penalized. Register now in IRS 1099 Compliance, a new one-hour Webinar packed with the most up-to-date information you need.
Help Me Understand the Tax Rules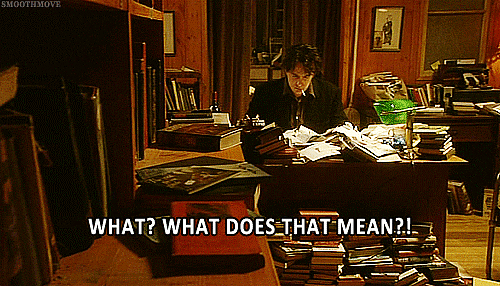 ---
All Webinars and Live Seminars are FREE with STAR12!
What is STAR12, you ask?
Unlimited Live Seminars

Unlimited Live and On-Demand Webinars

Online Courses with Testing

Guided Learning Paths

Access to a dynamic group of 75,000 Fellow Professionals

and Much Much More…
Is STAR12  Right for You and Your Business?