Webinar Wednesday: NEW – The Essentials of Bankruptcy Law for Collections Professionals
Bankruptcy Filings Holding You Up?
If you're like most collection professionals, you've encountered this trip-up more than once. And as soon as you hear the word bankruptcy, you know your hands are all but tied. Your chances of getting the money you're owed now depend on the unknown.
Is it a commercial or consumer account, and does that matter? Is it Chapter 7, 11, or 13? Understanding bankruptcy law is key for getting the money you're owed and protecting your organization from the legal pitfalls that come with bankrupt debtors.
Get the Know-How You Need to Collect On Bankrupt Accounts
We've taken the confusing, complex world of bankruptcy and broken it down into must-know information that every collection professional should have. This webinar will show you the difference between chapters of bankruptcy and what your options are for collecting based on consumer and commercial filings. What's more, you'll get essential strategies for protecting yourself and your organization during a debtor's bankruptcy.
With recent changes to bankruptcy law, you can't afford to miss out on this extraordinary opportunity to get the know-how you need to legally collect on bankrupt accounts. Make plans today to attend!
THE NUMBERS …
1,435,425 — The number of total consumer and commercial bankruptcy filings during the 2009 fiscal year
1,344,095 — The number of consumer bankruptcy filings during the 2009 fiscal year
93,330 — The number of commercial bankruptcy filings during the 2009 fiscal year
Help Me Collect More on Bankrupt Accounts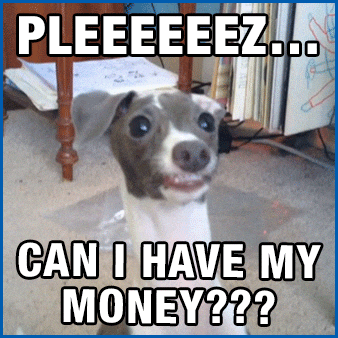 ---
All Webinars and Live Seminars are FREE with STAR12!
What is STAR12, you ask?
Unlimited Live Seminars

Unlimited Live and On-Demand Webinars

Online Courses with Testing

Guided Learning Paths

Access to a dynamic group of 75,000 Fellow Professionals

and Much Much More…
Is STAR12  Right for You and Your Business?