Webinar Wednesday NEW Topic: Social Media Listening Strategies
A customer complains about your company's service in a Facebook post … Another tweets a glowing product recommendation … Your competitor is mentioned in a blog …. There's a conversation happening online—and some of it's about you. "If you're not listening, you're not learning," President Lyndon Johnson once said. That statement was true in the 1960s and even more relevant today given the number of options available for communicating and learning from each other.
Learn how to listen and engage with customers and potential customers online. Register now in our new one-hour Webinar, Social Listening: Strategies for Monitoring Social Media Sites for Business Success. You'll learn how to cash in on opportunities … and deal professionally with complaints. We'll teach you what to look for, where to look and how to streamline the process so you can focus more time on making your marketing successful.
Help Me Engage With Customers Online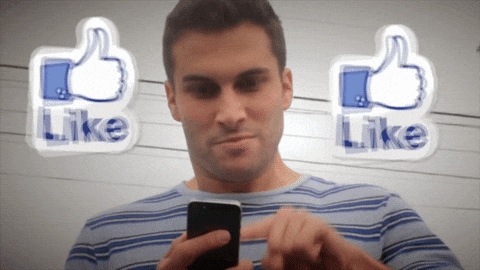 ---
All Webinars and Live Seminars are FREE with STAR12!
What is STAR12, you ask?
Unlimited Live Seminars

Unlimited Live and On-Demand Webinars

Online Courses with Testing

Guided Learning Paths

Access to a dynamic group of 75,000 Fellow Professionals

and Much Much More…
Is STAR12  Right for You and Your Business?