Webinar Wednesday NEW TOPIC: Meeting and Event Planning
Pulling off a great meeting or event is a pretty daunting task. There are tons of tiny details to iron out. And, even if things go as planned, last minute changes can throw a wrench in everything—speakers who don't show up, malfunctioning presentation equipment, late venue changes—leaving you scrambling and subtly (or blatantly) sending a message of disorganization to those attending your event.
The difference is in the details.
You want your meeting or event to run smoothly … effortlessly. And, you'd like to wow your attendees with some memorable little extras. For that to happen, you have to be well prepared. Meeting and Event Planning is a one-hour Webinar that will give you a behind-the-scenes look at planning, organizing, budgeting and promoting. It'll teach you the fundamentals, help you anticipate complications and give you a few creative ideas to add flair. Register now and learn how to create an event or meeting that's perfect.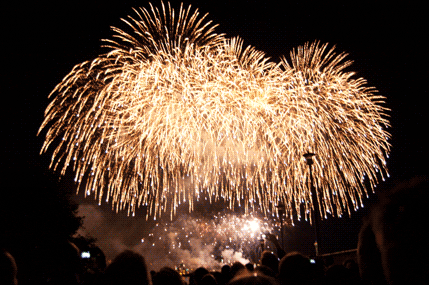 ---
All Webinars and Live Seminars are FREE with STAR12!
What is STAR12, you ask?
Unlimited Live Seminars

Unlimited Live and On-Demand Webinars

Online Courses with Testing

Guided Learning Paths

Access to a dynamic group of 75,000 Fellow Professionals

and Much Much More…
Is STAR12  Right for You and Your Business?