Webinar Wednesday: Critical Thinking & Problem Solving Skills
Your organization needs someone who produces results no matter the situation. What are your problem-solving skills doing for you?
Every day, you're faced with new challenges to overcome, difficult problems to solve, and super-tough decisions to make. It's not easy. In fact, it can be downright stressful!
Frustration … ineffectiveness … and financial loss all can directly result from poor decision making. To avoid disastrous mistakes and thrive, you must be able to make successful business decisions the first time, every time.
That's where this webinar comes in.
Master the critical tools to overcome obstacles and make effective decisions
This Webinar will show you how to come up with fresh and innovative ideas more quickly and effectively than you ever thought possible. You'll discover new ways to look at problems … how to accurately weigh risks against rewards … how to develop solutions … and how to test and validate those solutions, plus much, much more!
Don't let thinking ruts stand in the way of your success. Gain the tools here to develop more ideas, make fewer mistakes, and reach better decisions. Enroll today!
Help My Problem Solving Skills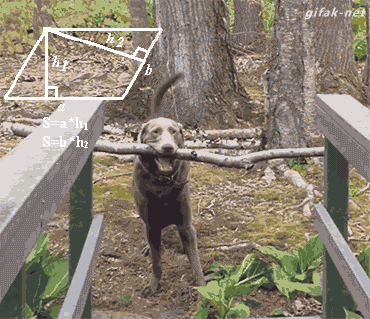 ---
All Webinars and Live Seminars are FREE with STAR12!
What is STAR12, you ask?
Unlimited Live Seminars

Unlimited Live and On-Demand Webinars

Online Courses with Testing

Guided Learning Paths

Access to a dynamic group of 75,000 Fellow Professionals

and Much Much More…
Is STAR12  Right for You and Your Business?