Webinar Wednesday: Clear and Confident Communication Skills
Your success and relationships are too valuable to be sabotaged by a "failure to communicate." In fact, if you'd stop and really think about the costs of poor communication in terms of getting respect—and getting ahead—you'd make this webinar a top priority.
Don't just watch—and admire—the "master communicators" in action. Become one of them! In one hour, we'll guide you through their secrets—including how to build credibility through your mannerisms, speech, body language and vocabulary. You'll also learn about personal charisma—it can be learned, you know—and how to develop and use it so people will naturally want to be on your side. Stop viewing masterful communication as elusive and unachievable. This skill can be learned—and this training will show exactly how. Sign up today!
Take a Glimpse at What You'll Learn:
Foundations that support all competent communications

Identify and eliminate unconscious speech habits and mannerisms that weaken your message

The principles of polite but powerful communication—how and when to use them

Assessing your communication style: Is it working for or against you?

Ways you can demonstrate that you're a positive and self-confident professional

How to control your body language—and how others perceive you

How to use "I language" to convey confidence and authority

Understanding the major components of personal charisma—and what you can do to further develop these qualities in yourself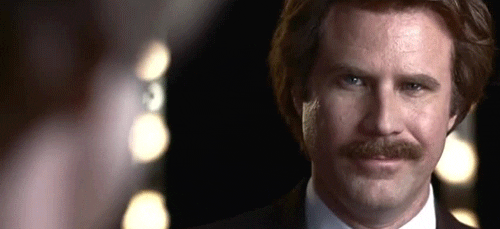 ---
All Webinars and Live Seminars are FREE with STAR12!
What is STAR12, you ask?
Unlimited Live Seminars

Unlimited Live and On-Demand Webinars

Online Courses with Testing

Guided Learning Paths

Access to a dynamic group of 75,000 Fellow Professionals

and Much Much More…
Is STAR12  Right for You and Your Business?