Webinar Wednesday: Managing Chaos & Pressure at Work
The workplace is more chaotic than ever before … are you up for the challenge?
If you are facing expanding workloads, tighter deadlines, and increased pressure to perform at work — you're not alone! In today's chaotic and constantly changing workplace, everyone seems stretched to the max!
With an already full plate and more added to it every day, it's easy to get overwhelmed and lose focus. Papers and files start piling up … important information gets lost or forgotten … deadlines begin to slip … and your stress level skyrockets.
Unfortunately, you can't remove all the chaos that swamps you at work, but there are definitely tools that can help you better manage your time, your stress, and the overflow of information that bombards you every day. And that's exactly what you'll learn at this brand-new Webinar.
Gain expert secrets to keeping workplace chaos and pressure at bay.
When you attend Managing Chaos & Pressure at Work, you'll learn expert tips for boosting your reading and memory skills so you can quickly transform piles of information from clutter into something you can actually use; you'll learn how to better manage your work flow with powerful planning and goal-setting tools; and you'll avoid burnout by learning how to cope with the stress that comes with work overload.
Let's face it, the workplace isn't going to get any easier and your workload isn't going to get any smaller. Gain the tools to take control of your chaotic workday once and for all — enroll today!
Take a Glimpse at What You'll Learn:
Powerful planning tools guaranteed to boost your productivity

How to set goals to gain control of your time, projects, and priorities

The secret to making your to-do list work for you

8 tips for remaining calm, cool, and collected when everything around you is falling apart

Why coping is one of the best stress-management techniques you may ever learn

Master a messy desk and the paper jungle, and turn piles into files

Wade through lengthy documents and quickly focus on the details that are critical to your needs

Tips for advancing your memory so you can remember what you've read
Help My Time Management Skills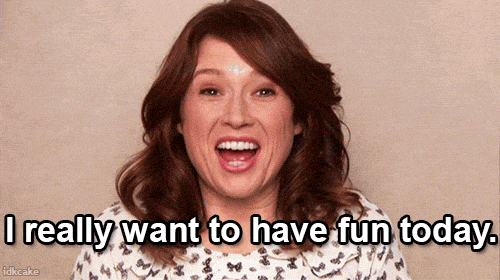 ---
All Webinars and Live Seminars are FREE with STAR12!
What is STAR12, you ask?
Unlimited Live Seminars

Unlimited Live and On-Demand Webinars

Online Courses with Testing

Guided Learning Paths

Access to a dynamic group of 75,000 Fellow Professionals

and Much Much More…
Is STAR12  Right for You and Your Business?