How to Criticize With Tact and Diplomacy
Communicating effectively with employees is one of the toughest jobs you face as a leader. After all, if employees don't "get" what you need, they can't give you what you want. Some conversations you dread, such as when you have to confront an employee over unacceptable behavior or performance. You need to be fair and direct. Yet, sometimes it's hard to be heard without coming across as too harsh.
Consider the following three approaches to criticize without attacking:
1. The 4-to-1 Rule (4 Ws to 1 H)
• What? Ask "what happened?" Don't tell people, ask instead.
• When? Consider the best time to have this conversation.
• Who? Consider the person being criticized. Use a mood and mode that he or she will accept.
• Where? Use a neutral location unless you need to assert your authority. In that case, use your office.
• How? Sandwich your comments between praise: praise, one issue for improvement, praise — this softens the blow.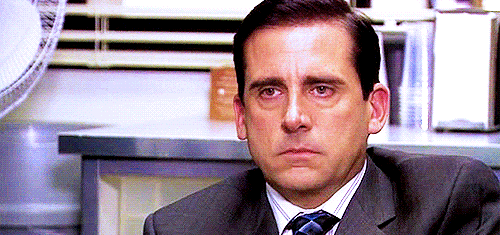 2. Critiquing vs. Criticizing
• Define goals — What is the purpose of offering this feedback?
• Set deadlines — Establish a time frame for improvement.
• Offer positive feedback — Identify areas of success as well as areas that need improvement.
• Give specific suggestions for improvement — This will help the person in question actively attack his or her weaknesses.
3. Direct Criticism
• State the action or area that needs to be addressed.
• State the result of the action and why it is negative.
• Ask if the result was intended or merely an accident.
• Wait for feedback and actively listen to responses.
• Follow up with discussion of future options.
Use these strategies to provide meaningful and well-received criticism.