Let's Get Connected!
Hey Everyone!
Let's get connected on your favorite social media platform. Stay up-to-date with all of NST and STAR12's latest news, features, and great new training content. We are going to be starting some really fun promotions, so if you're not already following us, now is the time!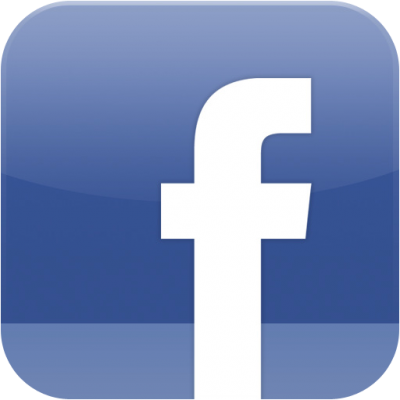 Share Early! Share Often!